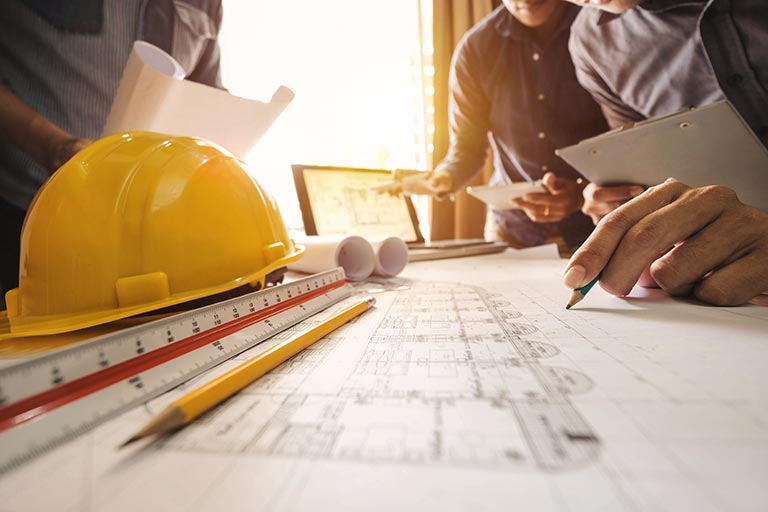 The development of countries and the improvement of people's quality of life require investment in modern infrastructure. When public funding is not available, the cost of infrastructure must be covered by the users.
NEGRI, with the help of investors and public and private partners, can assist its clients in proposing project financing solutions. Through our network, we intervene with various financial backers and bring our clients' projects to them in order to enable our clients to access new financing bodies.
Through our achievements, we develop and finance maritime infrastructures that help develop countries' economies and create jobs.